Be part of our story
We are looking for people to join our team,
contact us for more information about each role.
Barista / Retail assistant
Date: 01/09/19

Job Type: Full-time
PPH: £9+

Apply to:
info@wildgoosebakery.co.uk
We're looking for new members to join our small team, now that others are moving on to start University & travel.
Your role will be to work as an equal member of our team to create a warm & friendly service to our customers
A good knowledge of speciality coffee as well as sourdough & cakes is a prerequisite.
You will need to be enthusiastic, friendly, organised and love customer service.
This is a full time position, which consists of five shifts per week including at least one weekend day.
Full training will be provided.
While on shift: you are welcome to drink as much coffee & tea as you would like, choose something from the menu for lunch which can including a cake for dessert and take a loaf of bread home to share with your friends or family.
Apprentice chef baker
Date: 01/09/19

Job Type: Full-time

Apply to:
info@wildgoosebakery.co.uk
This role is for someone who wants to learn how to be an all round chef rather than specialise in just one area. You will learn: knife skills, cooking, making perfect plates of food to order, time management, teamwork, artisan bread, cakes, pastry, confectionary, plating & food styling, customer service interaction, ordering & stock control, health & hygiene, product development & recipe testing, importance of consistency & accuracy, allergens & dietary requirements, costing & profit margins, food seasonality. You will also be asked to help with our regular fine dining supper clubs, as well as event catering.
A full time job role may be offered at the end of the apprenticeship.
This apprenticeship will consist of 4 days in the kitchen with us & 1 day at Newham College London for 1 year.
Our Team Gallery
"umuntu ngumuntu ngabantu" which translated means a person is a person through persons. Thank you to everyone who has been part of our journey, big or small your role will forever be part of our story.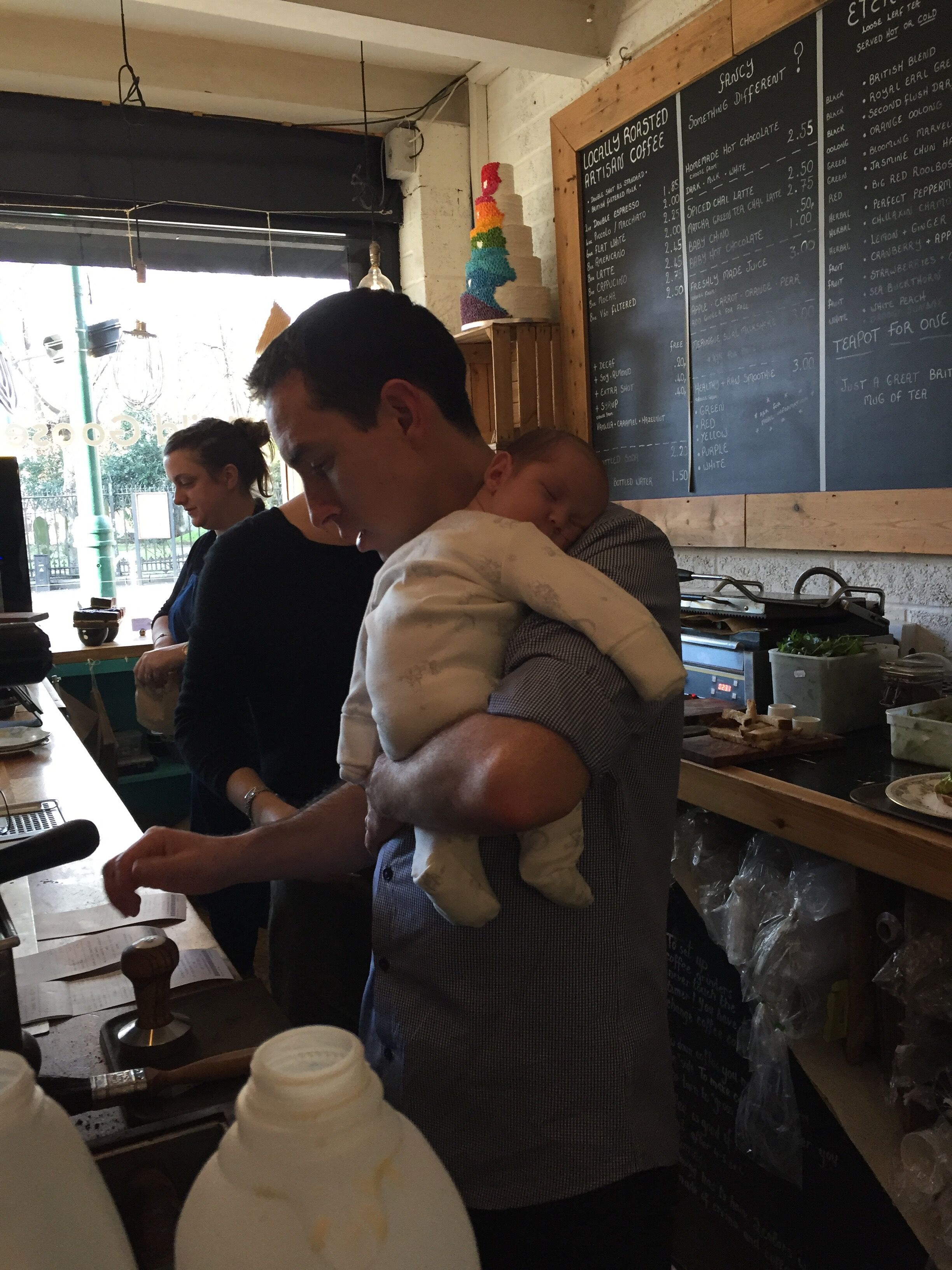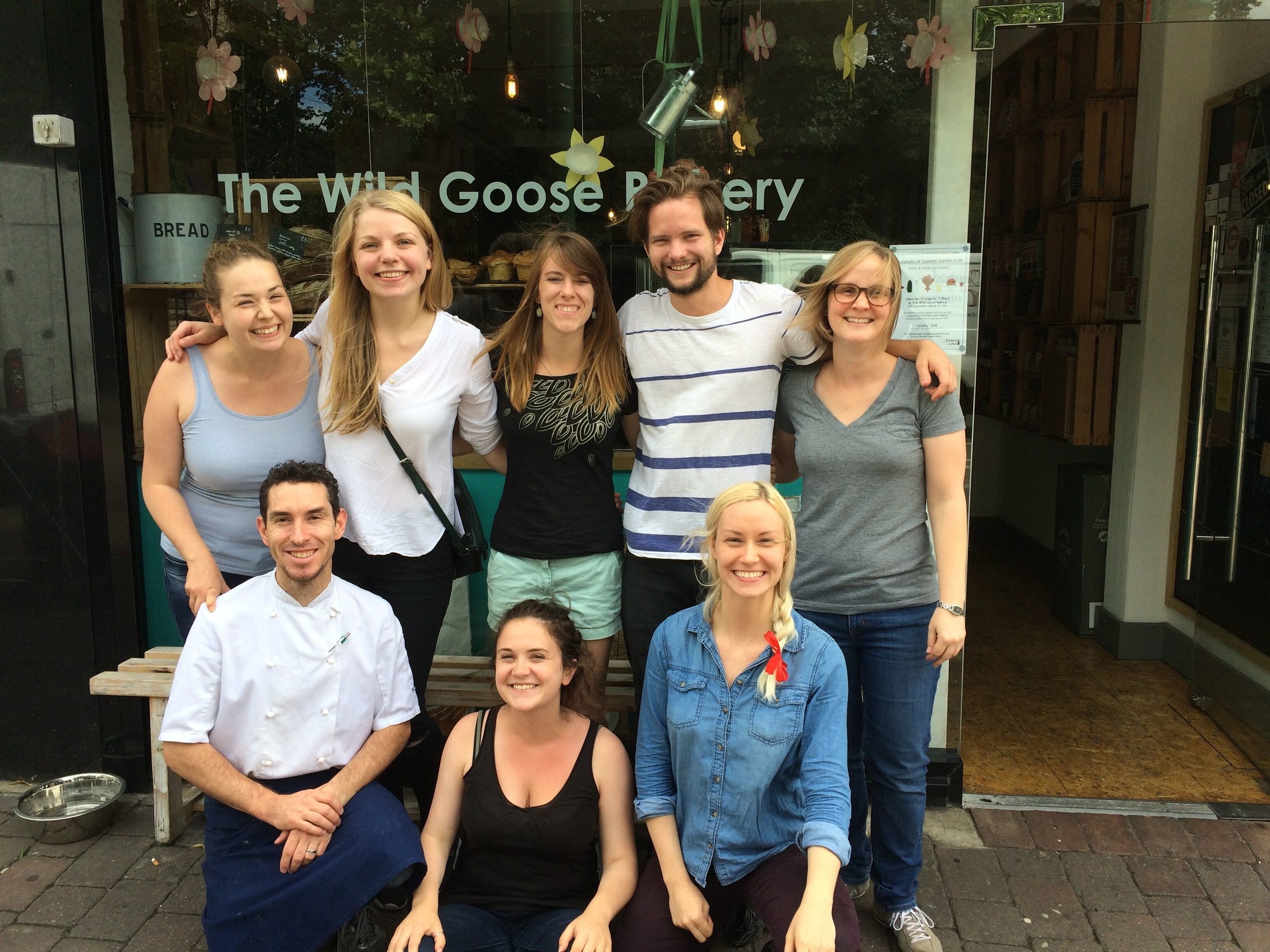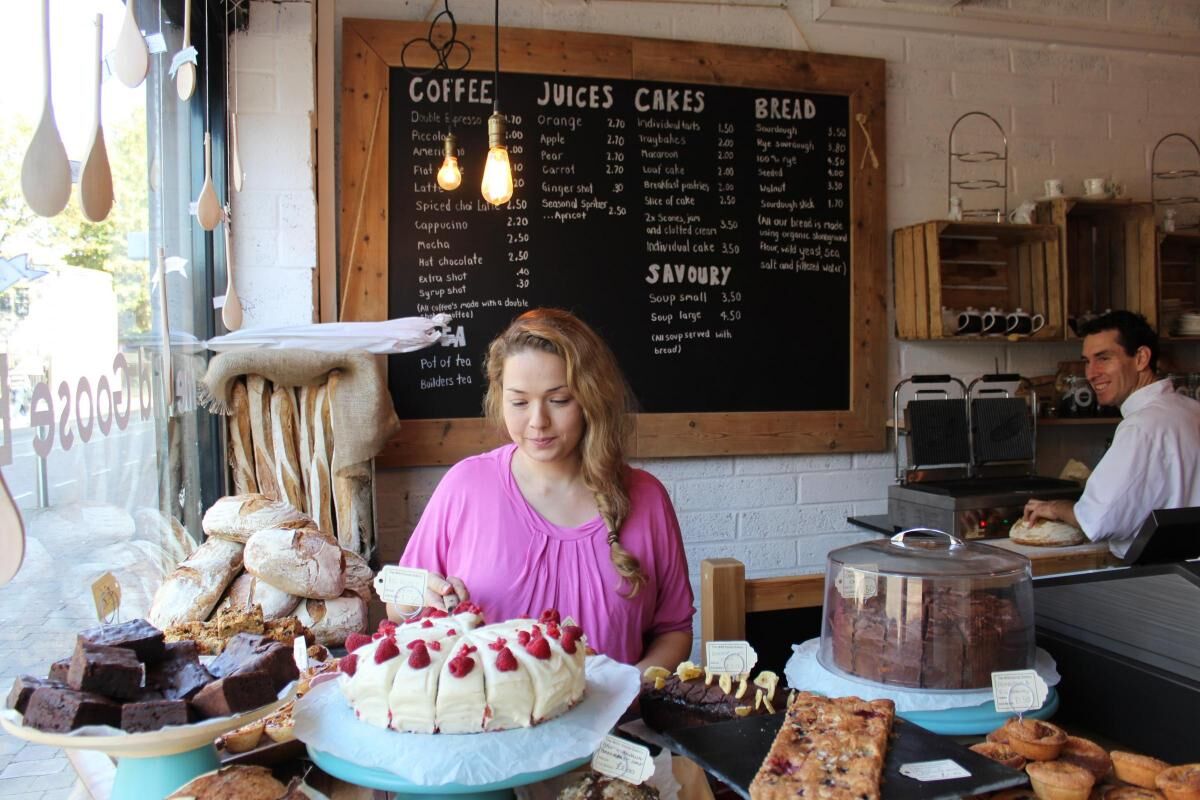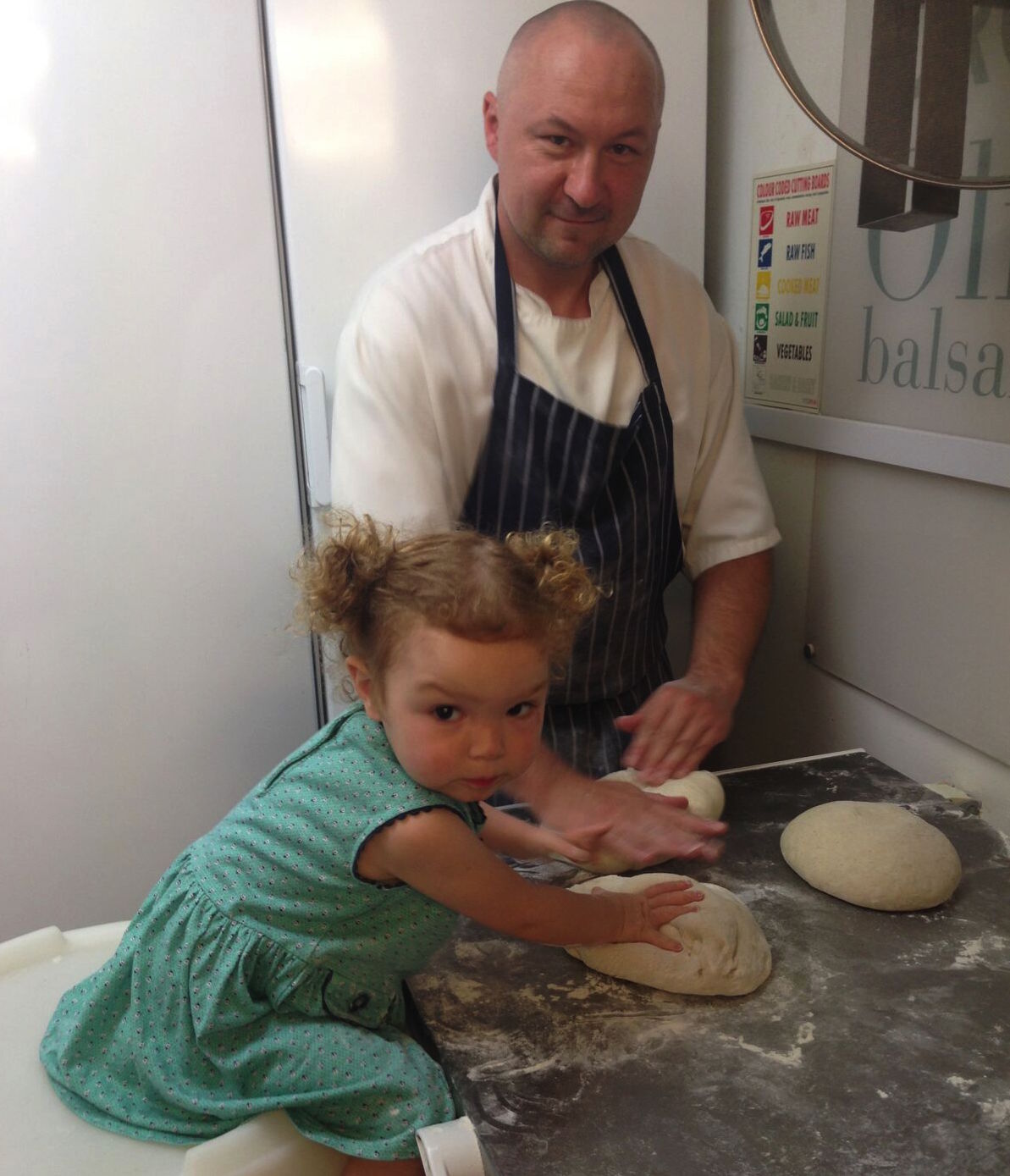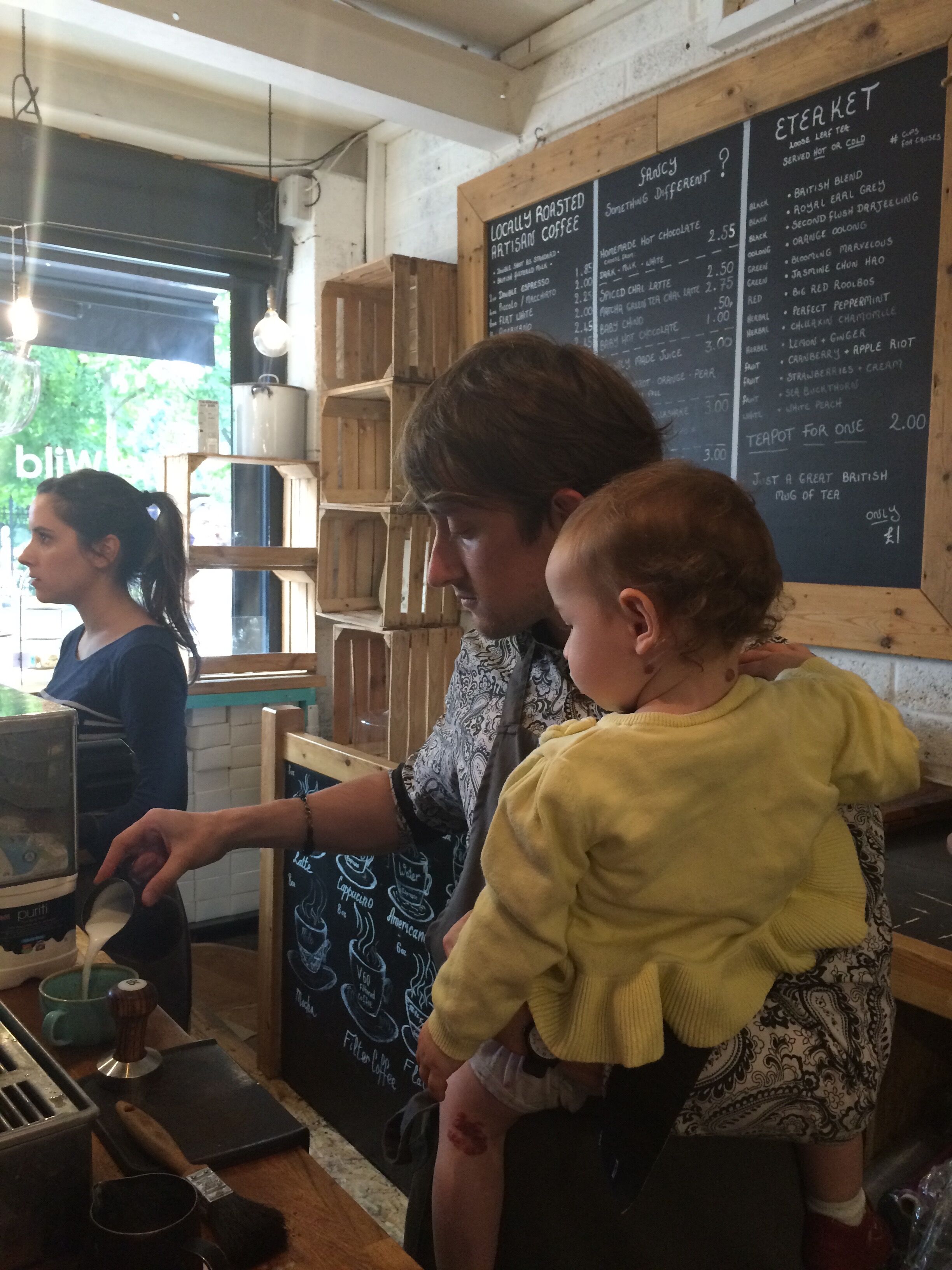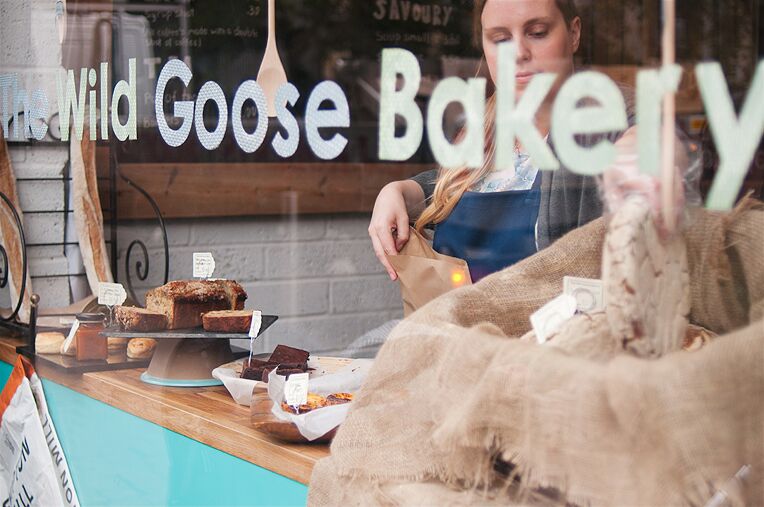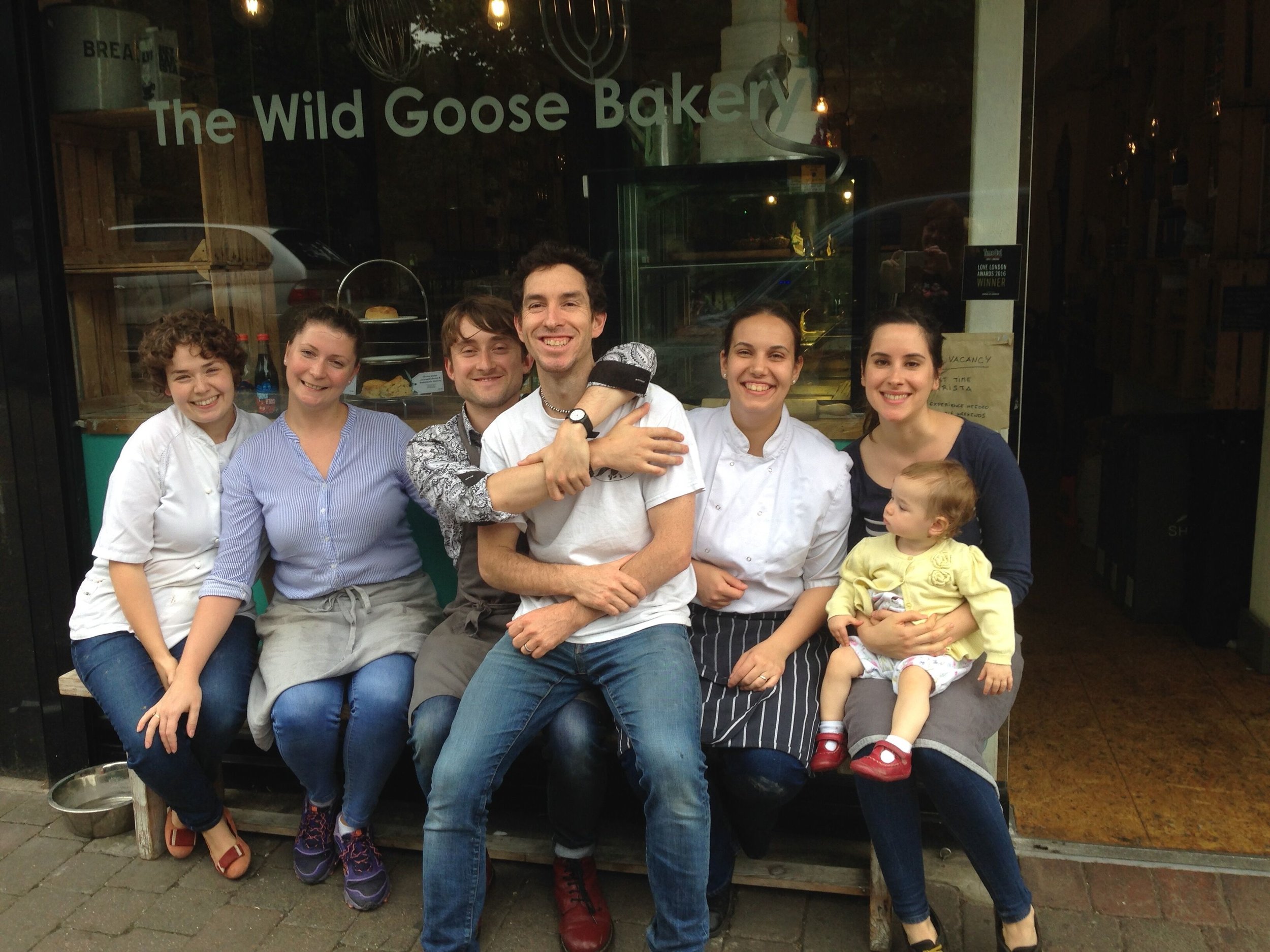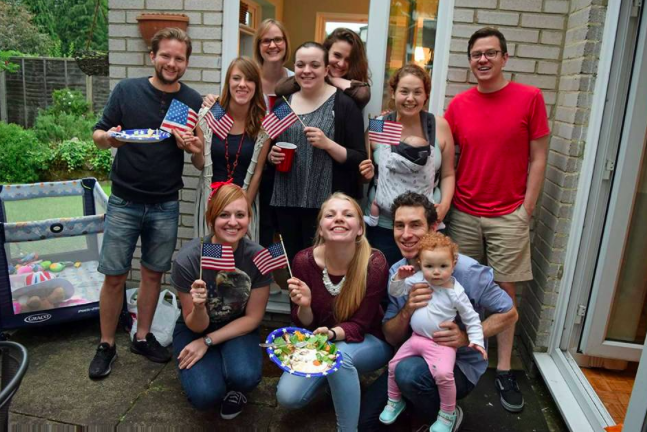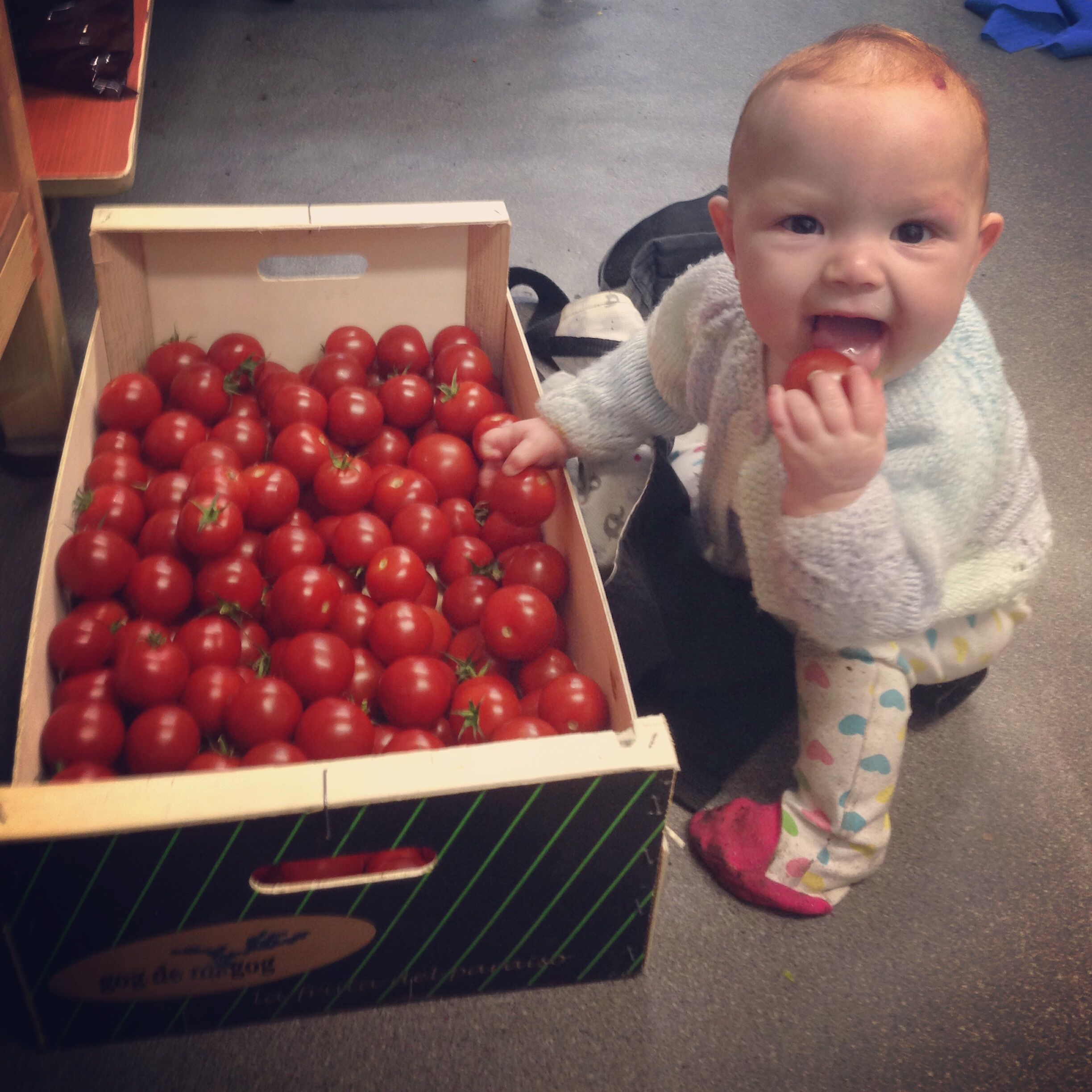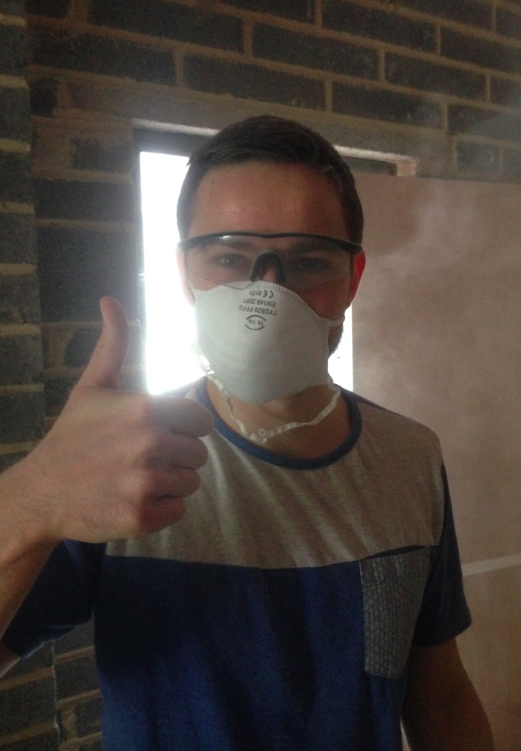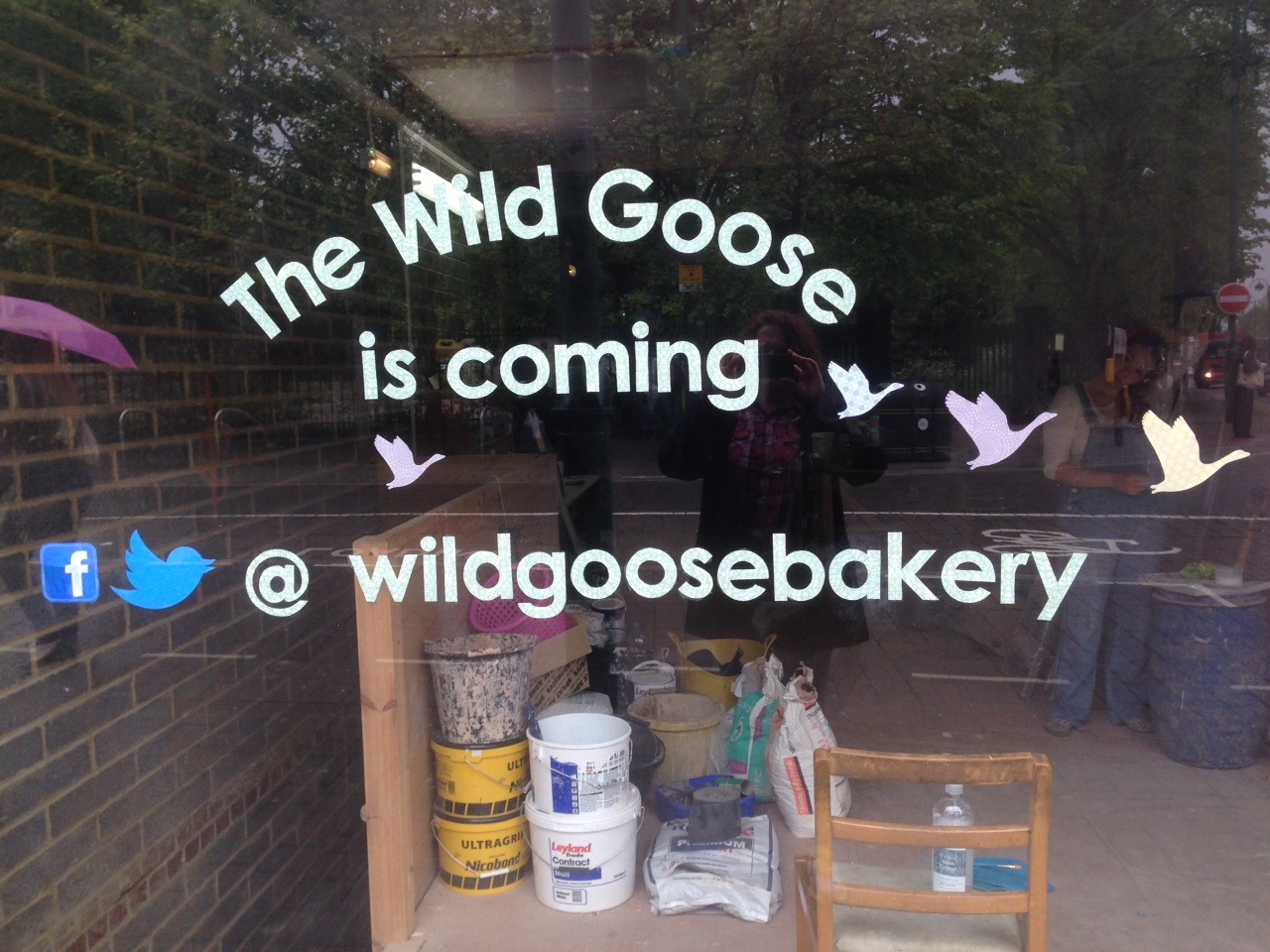 Contact
Send us an email
info@wildgoosebakery.co.uk
wildgoosebakery.co.uk

Call us for a chat
+44 (0)20 3583 3839